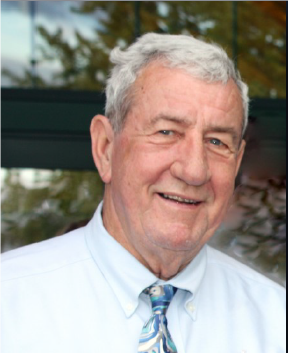 Financial Advisor
Leslie is a Financial Services Representative, Investment Advisor Representative and an agency long term care specialist with 30 years of experience servicing his clientele. Leslie focuses on the individual game plan and strategies needed to help his clients reach their goals, providing follow-through and experienced guidance every step of the way.

Leslie began his career in 1984 and when he received his BA from the University of Massachusetts, Amherst.

Leslie is an instructor for Kaplan Financial Education, He teaches continuing education courses for the financial industry. He is the father of 2 sons and currently resides in Templeton, MA with his wife, Joyce.
Mobile Phone
978.895.5117